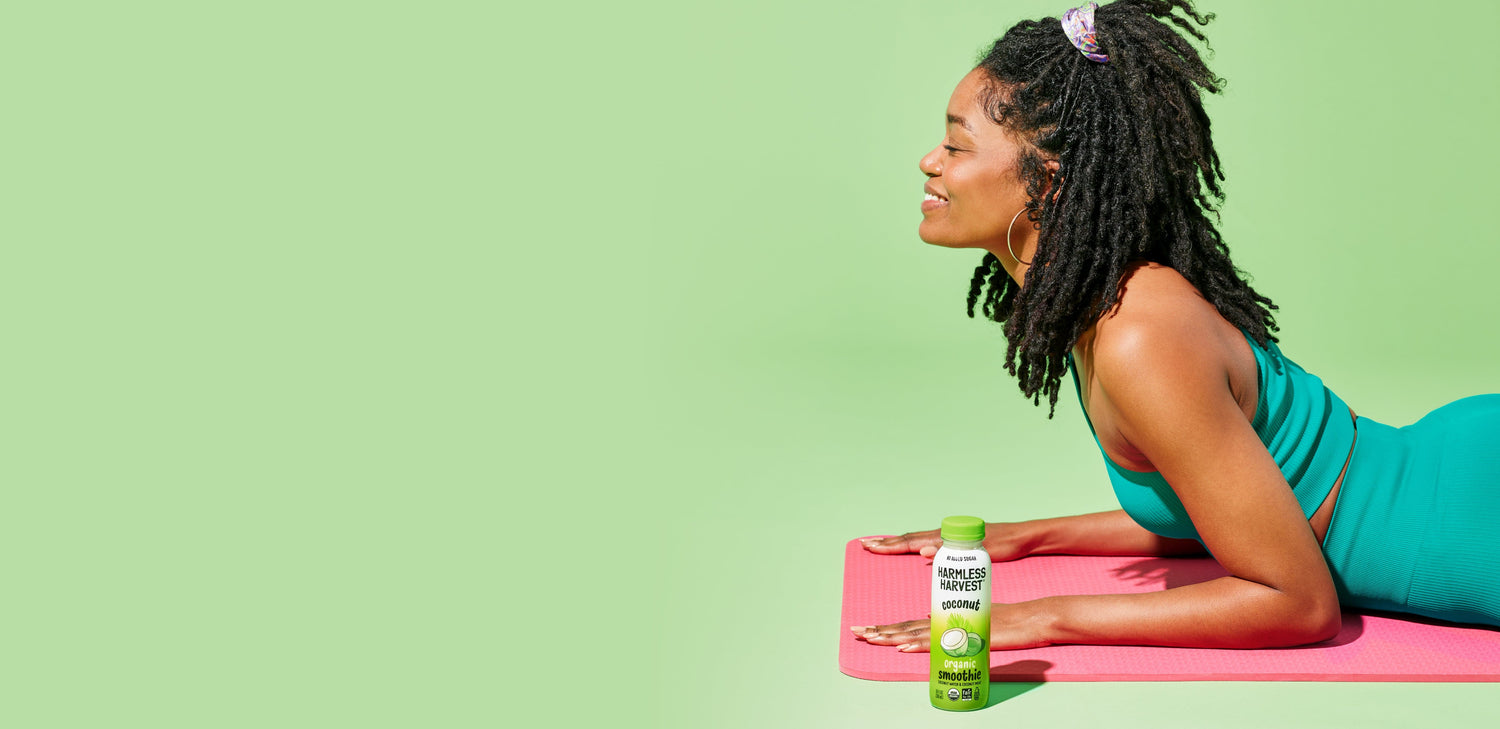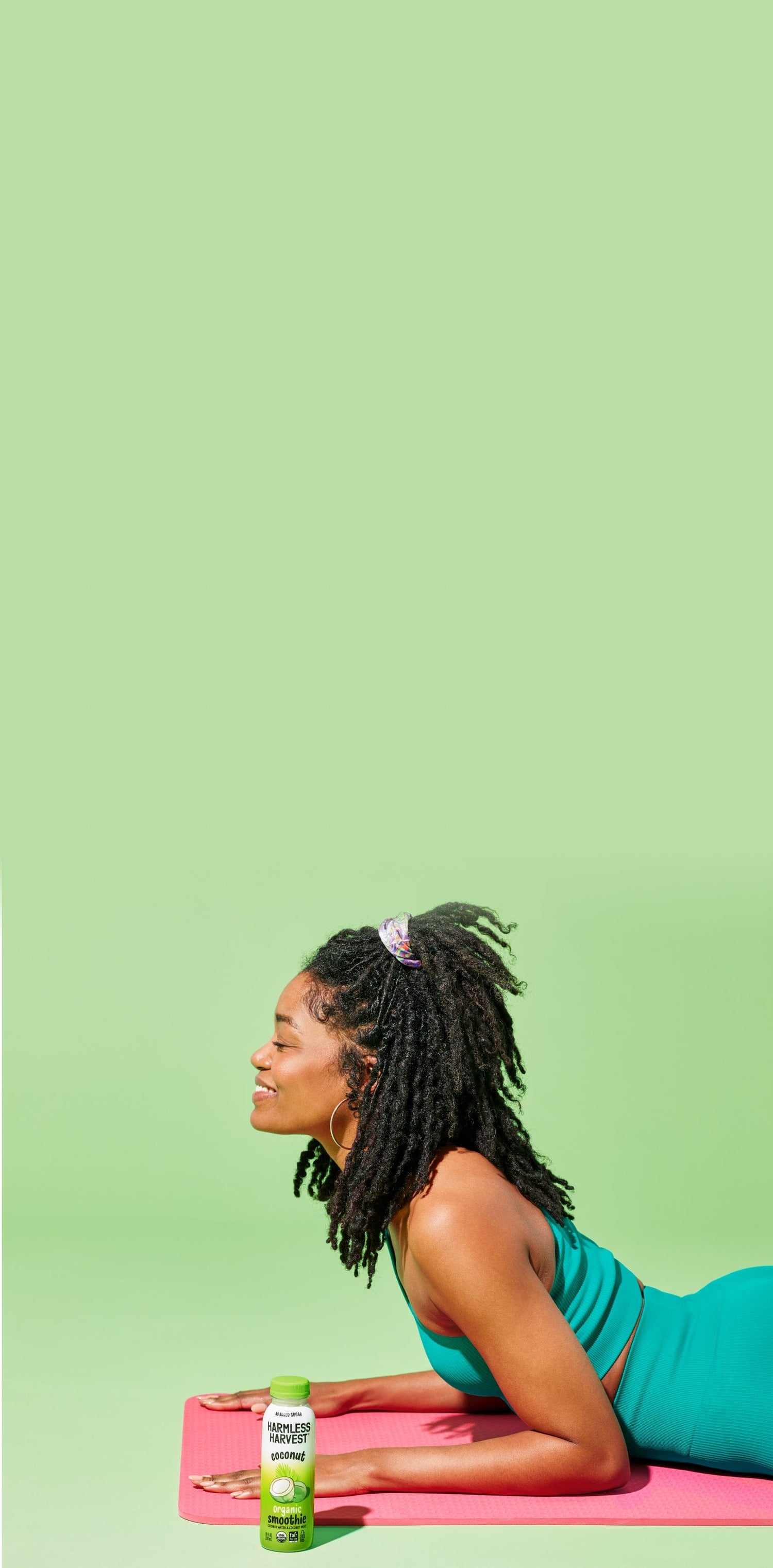 Stay up to date with our latest offers!
Sign up to stay up to date with all our exclusive offers, news, new drops and many more!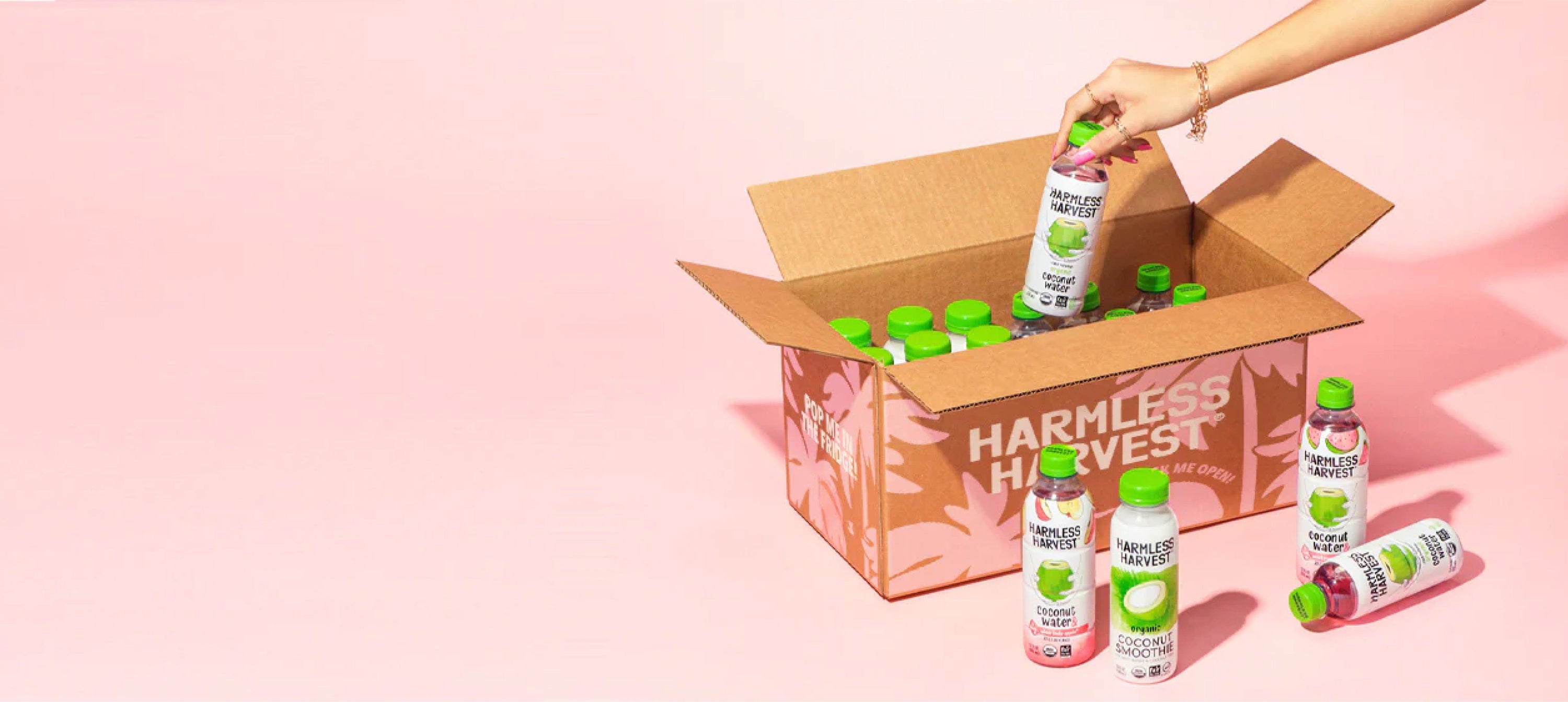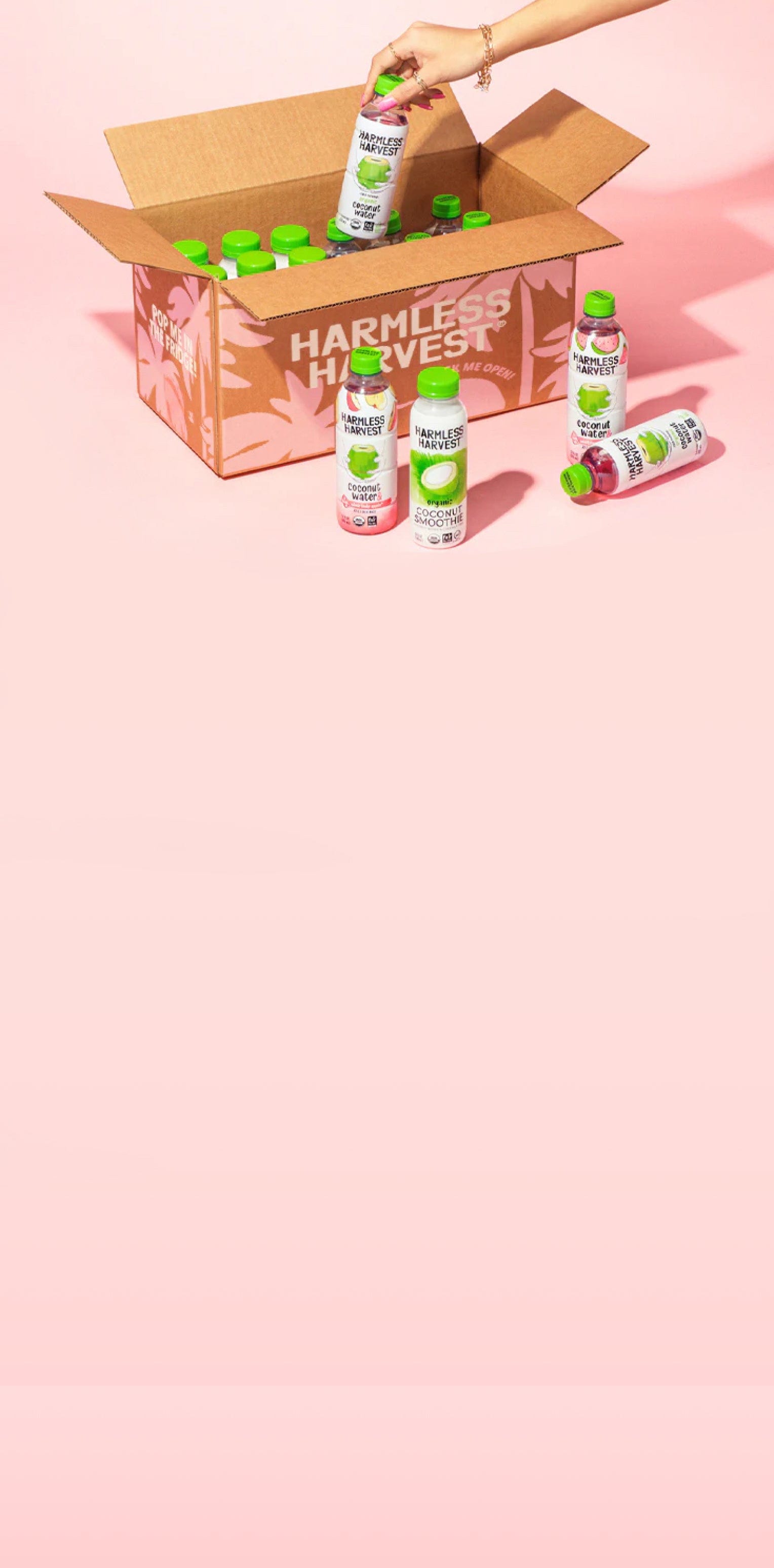 Build Your Bunch
Mix and match two 6 bottle packs of your favorite Harmless Harvest beverages to make one 12 bottle case of coconut goodness.
FREE shipping on all orders over $60. Subscribe to save 10% and enjoy FREE shipping on every order.
Customize your own box
Only place to order flavored COCONUT WATER
NO commitments to a 12 pack of any one flavor
FIND YOUR FAVORITES IN STORES
This is a carousel. Use Next and Previous buttons to navigate.
STORE LOCATOR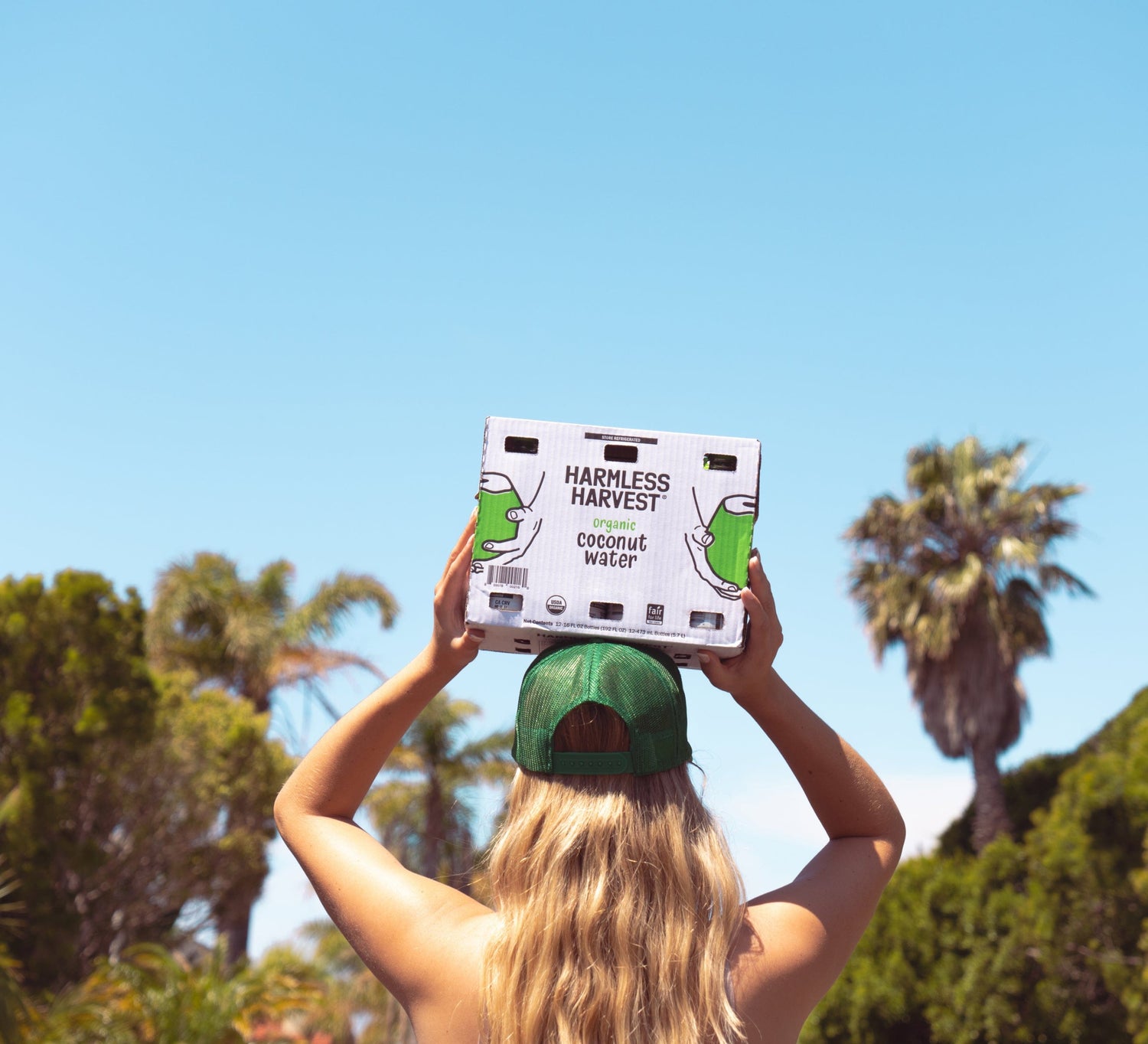 FIND NEAR YOU!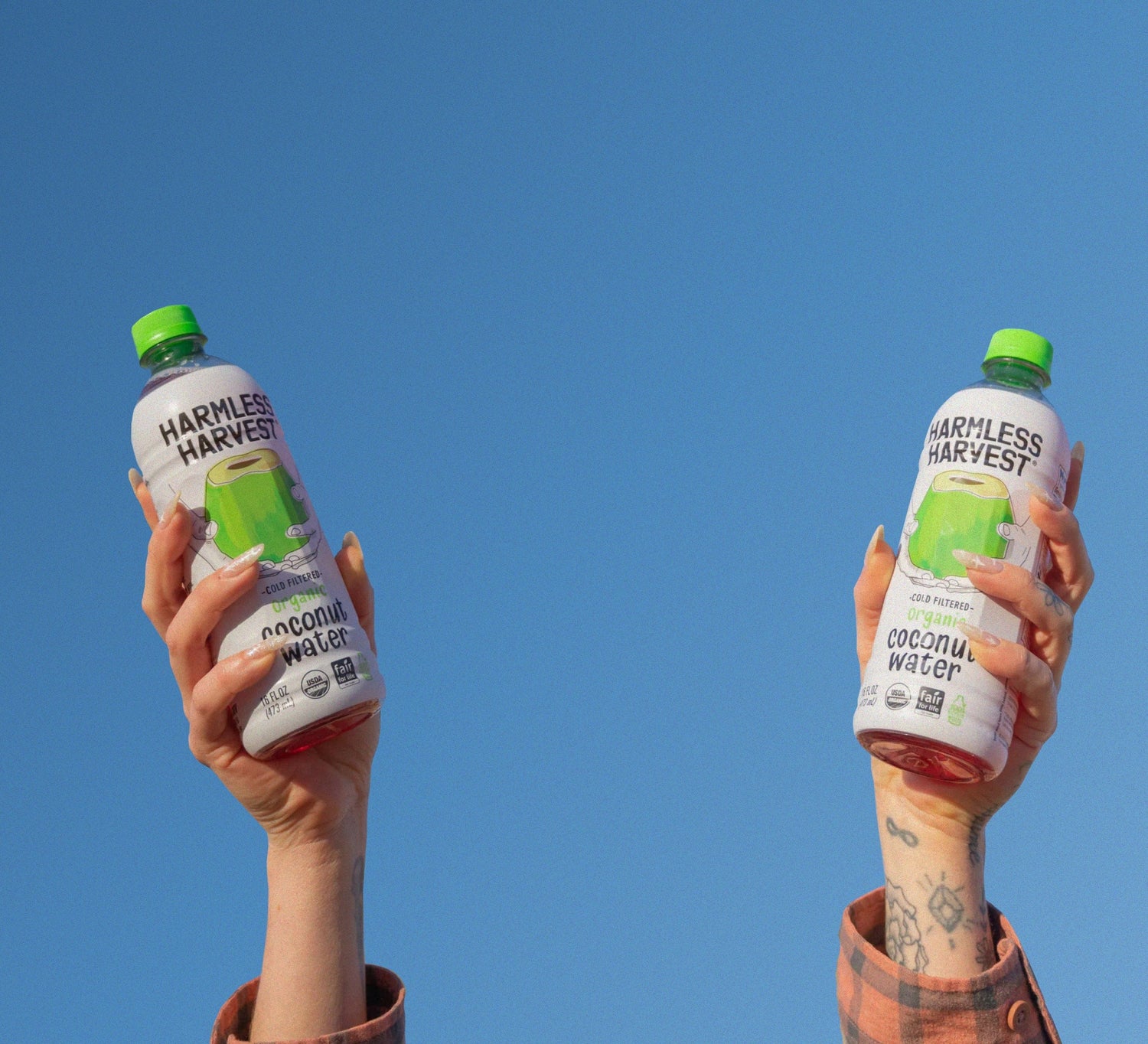 SHOP ONLINE